Africa-FINGERS
Africa-FINGERS is a multinational collaboration of dementia experts, aimed at assessing the feasibility and sustainability of multimodal brain health strategies and interventions in the Africa region. In addition to designing, implementing, and assessing culturally informed models and protocols for lifestyle interventions in different countries, the consortium will work to establish the continent's first biomarkers repository for Alzheimer's disease and related dementias.
Africa-FINGERS includes research teams from Cameroon, Congo, Ethiopia, Ghana, Kenya, Mauritius, Nigeria South Africa, and Tanzania, and is a collaboration with the Global Brain Health Institute, The Davos Alzheimer's Collaborative, and the Alzheimer's Association.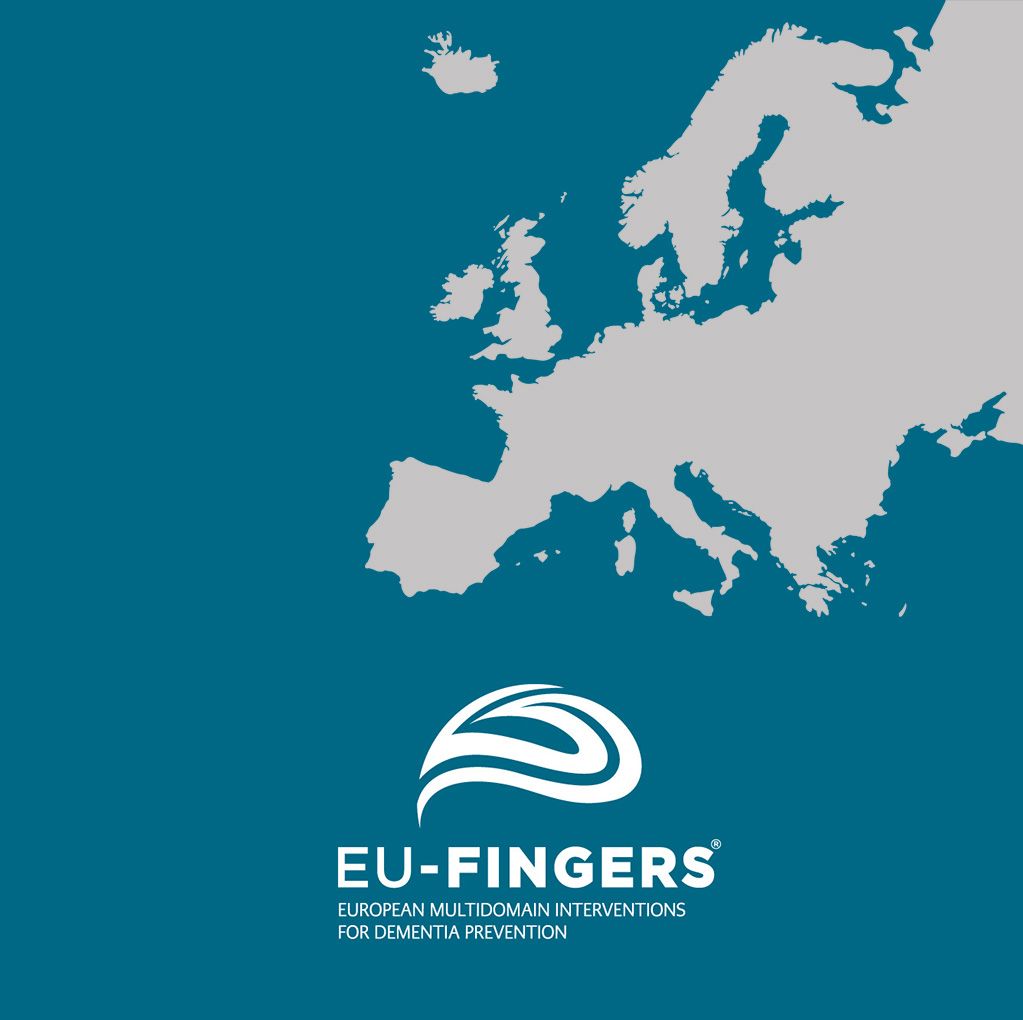 EU-FINGERS
The interdisciplinary consortium EU-FINGERS was launched in 2020 and has since then grown to include research teams from many European countries, the advocacy group Alzheimer Europe, and technical partners. The consortium gathers experts who lead pioneering multidomain prevention trials in the field of Alzheimer's disease and dementia.
The EU-FINGERS teams work to define innovative models for clinical trials, with a focus on testing multimodal lifestyle interventions in combination with drugs that might halt Alzheimer's disease, as well as identifying medications that can synergize with the benefit of interventions. Work also focuses on delivering digital tools such as online registries to facilitate recruitment of participants to  clinical trials across Europe.

EU-FINGERS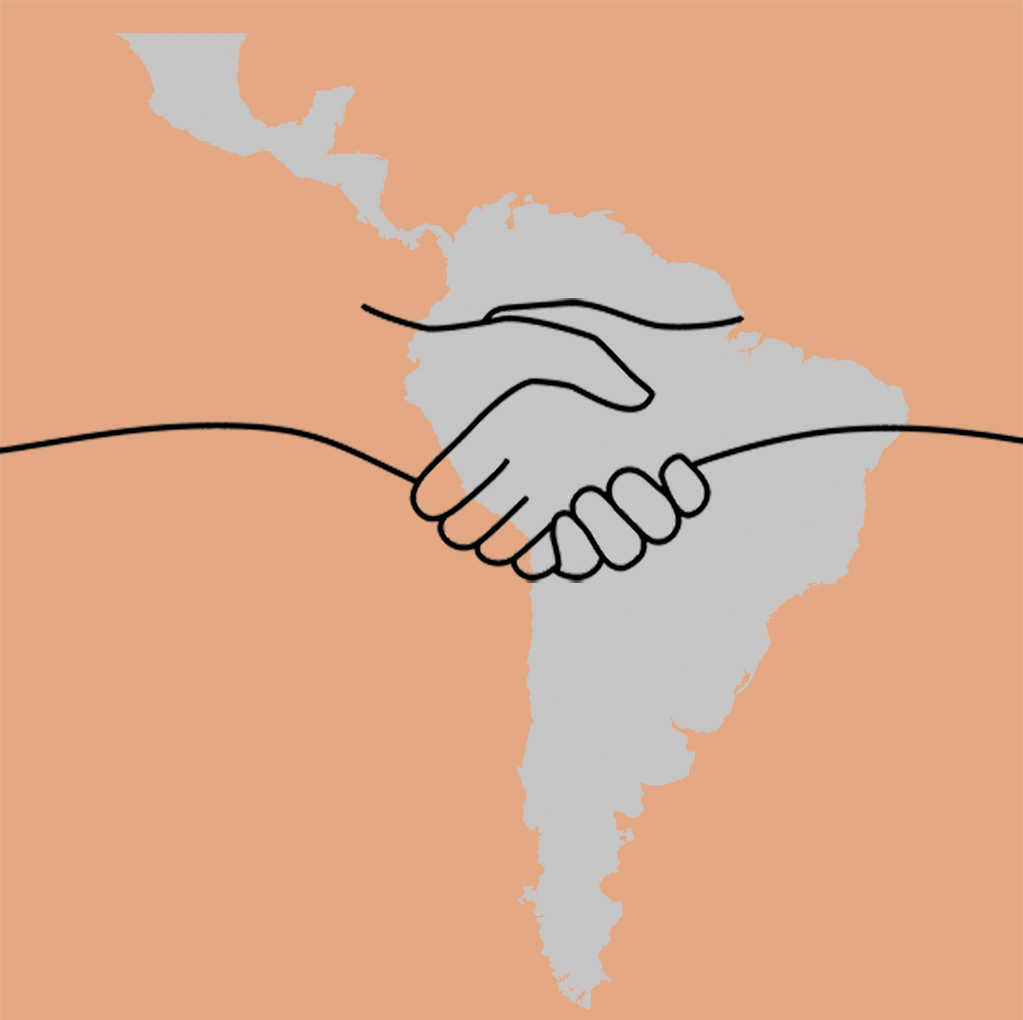 LatAm-FINGERS
LatAm-FINGERS is a Latin American initiative with participation from 14 countries; Argentina, Bolivia, Brazil, Chile, Colombia, Costa Rica, Cuba, Dominican Republic, Ecuador, Mexico, Paraguay, Peru, Puerto Rico, and Uruguay.
The consortium runs a multidomain randomized controlled trial which includes a total of 1,400 individuals and aims to evaluate the feasibility and efficacy of FINGER multidomain lifestyle interventions in the Latin American context.
The consortium will allow to share, compare, and harmonize data across the participating centers, in support of methods consolidation throughout Latin America for future collaborative research.
The LatAm-FINGERS study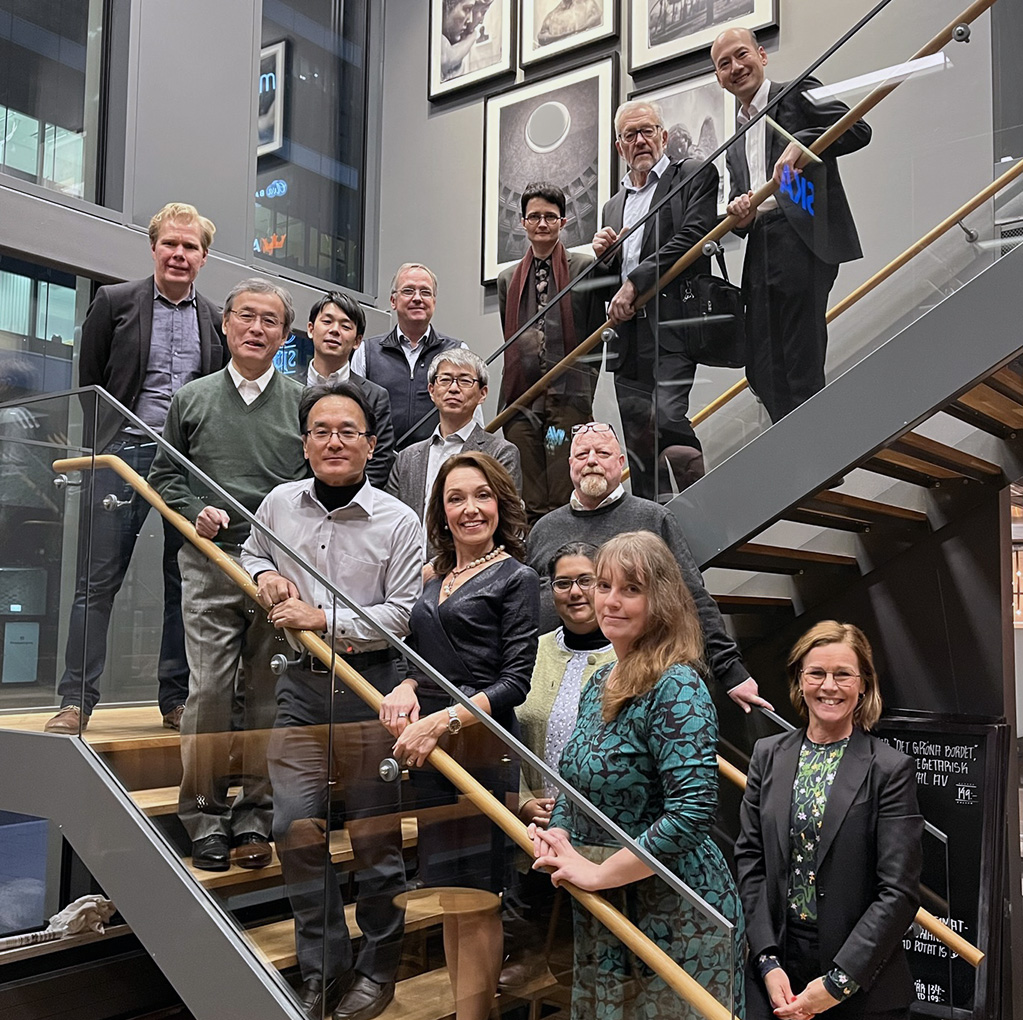 NJ-FINGERS
Japan and the Nordic countries are super-aging societies. More than 20 percent of their populations are over 65 years old. To jointly address the increasing need for dementia prevention, a few parties in the regions have established the NJ-FINGERS project (Nordic-Japan Finnish Geriatric Intervention Study to Prevent Cognitive Impairment and Disability), with support from the  Alzheimer's Disease International.
With participation from Karolinska Institutet (Sweden), the National Center for Geriatrics and Gerontology (Japan), Stavanger University Hospital (Norway), and the Finnish Institute for Health and Welfare, and supported by NordForsk, NJ-FINGERS studies biological mechanisms and biomarkers, analyzes data, and develops tools for evaluation of feasibility, adherence, and efficacy of FINGER interventions.